Your Idea Matters!
We create industry-standard and life-saving solutions, a community of professionals
Local Business
Business Directory, Address Book, Classified or AI
Online Store
Multi-vendor, Dropshipping, high-traffic store
Blogging
Let's share your idea and thinking in your blog
Portfolio
Present yourself to the world to get the best of you
Products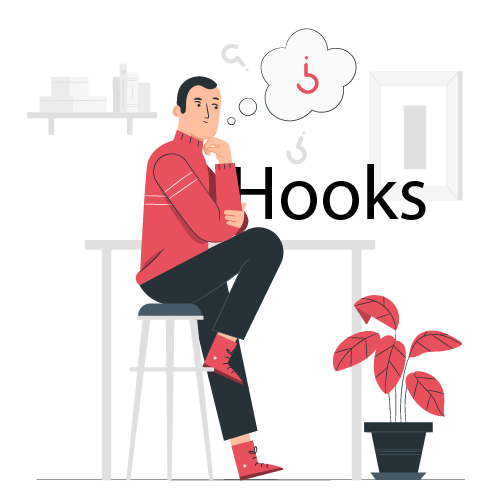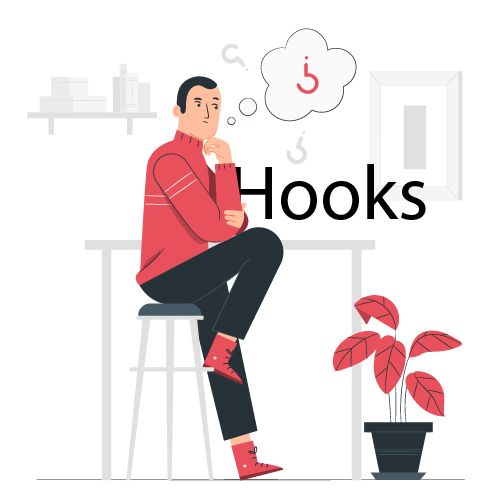 This is a Developer tool so if you are a developer then it might be a life-saver plugin
Easy login, prevent fraudulently & protect your website from potential security threats.
A customizable Virtual Assistant. Create voice commands like Google Now, Siri, or Cortana using your own dataset or utilize Chat GPT-4 from OpenAI. Upgrade your website's interaction and enjoy a seamless virtual assistant experience.
Services
WordPress Plugin Development
Plugins are essentially packages of code that can be added to WordPress to add new functionality or enhance existing features.
Business Automation
Reduce manual intervention and human error, increase efficiency, and improve productivity.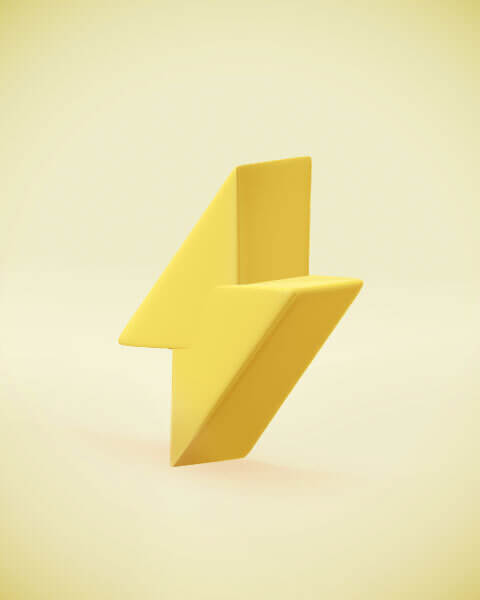 Custom Development
Building software applications from scratch, modifying existing software to meet specific requirements.
Get a professional website today!